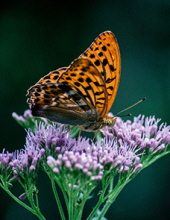 Obituary for Betty Jean Brown
Betty Jean Patrick Brown, 78, of Hartsfield died Tuesday, August 8, 2017 at Pruitt Health in Moultrie.

Born December 3, 1938 in Meigs, Ga, Mrs. Brown was the daughter of the late Ronald and Effie Brown.

Survivors include husband, Ronald Brown of Hartsfield and one son Paul Maxwell of Texas.

Memorial services will be held at a later date.