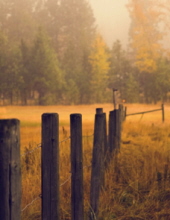 Obituary for Jesse Thomas Black, Jr.
Jesse Thomas "J.T" Black, Jr., 67, of Pelham died Monday, June 25, 2018 at his residence.

Memorial services will be held at a later date.

Born January 26, 1951 in Eatonton, Mr. Black was the son of the late Jesse Thomas Black, Sr. and Pauline Huey Black. He was preceded in death by a son, Jesse Thomas "Jay" Black, III. Mr. Black worked for Golden Peanut Company and Mobile Chemical Company.

Survivors include a daughter, Christy Memory Delong of Winder; one son, Michael Scott Black of Covington; one brother, Wayne Steve Black, Eatonton; three grandchildren.

Parker-Bramlett Funeral Home is in charge of arrangements.